Ellsworth Handcrafted has been designing and manufacturing bicycles for over 27 years with a heritage centered around the mountain bike culture that developed in Southern California in the late 80s.  Ellsworth Handcrafted is known for its uncompromised full suspension mountain bikes that provide more Traction, Control and Efficiency which translates into a riding experience like no other.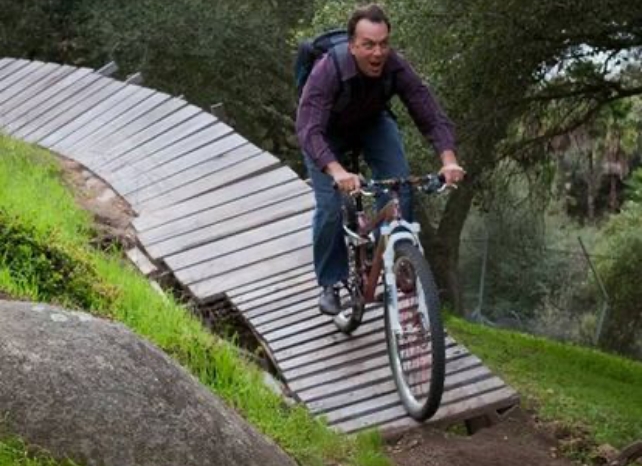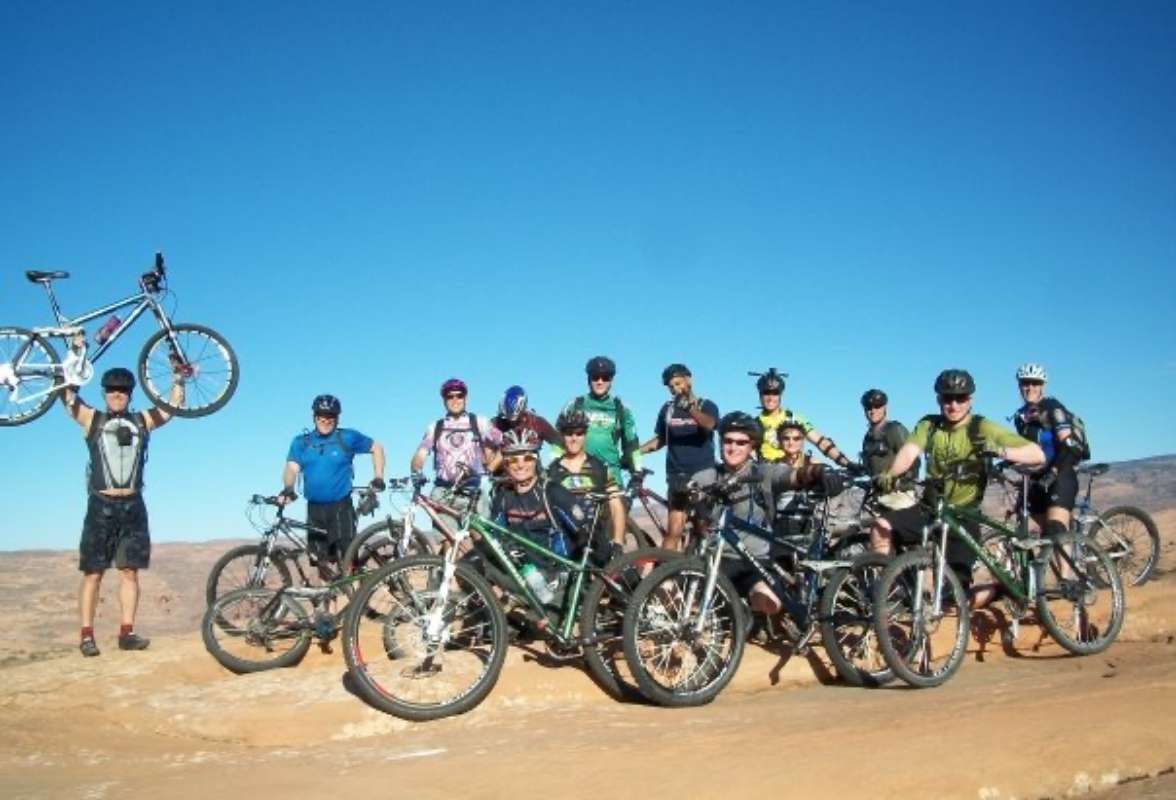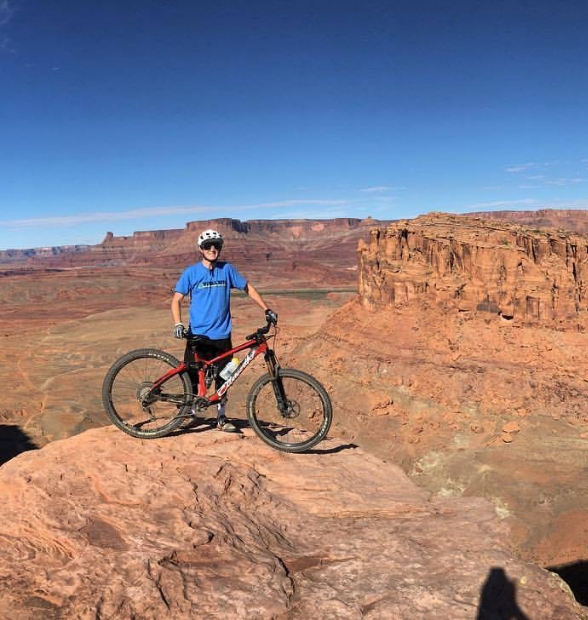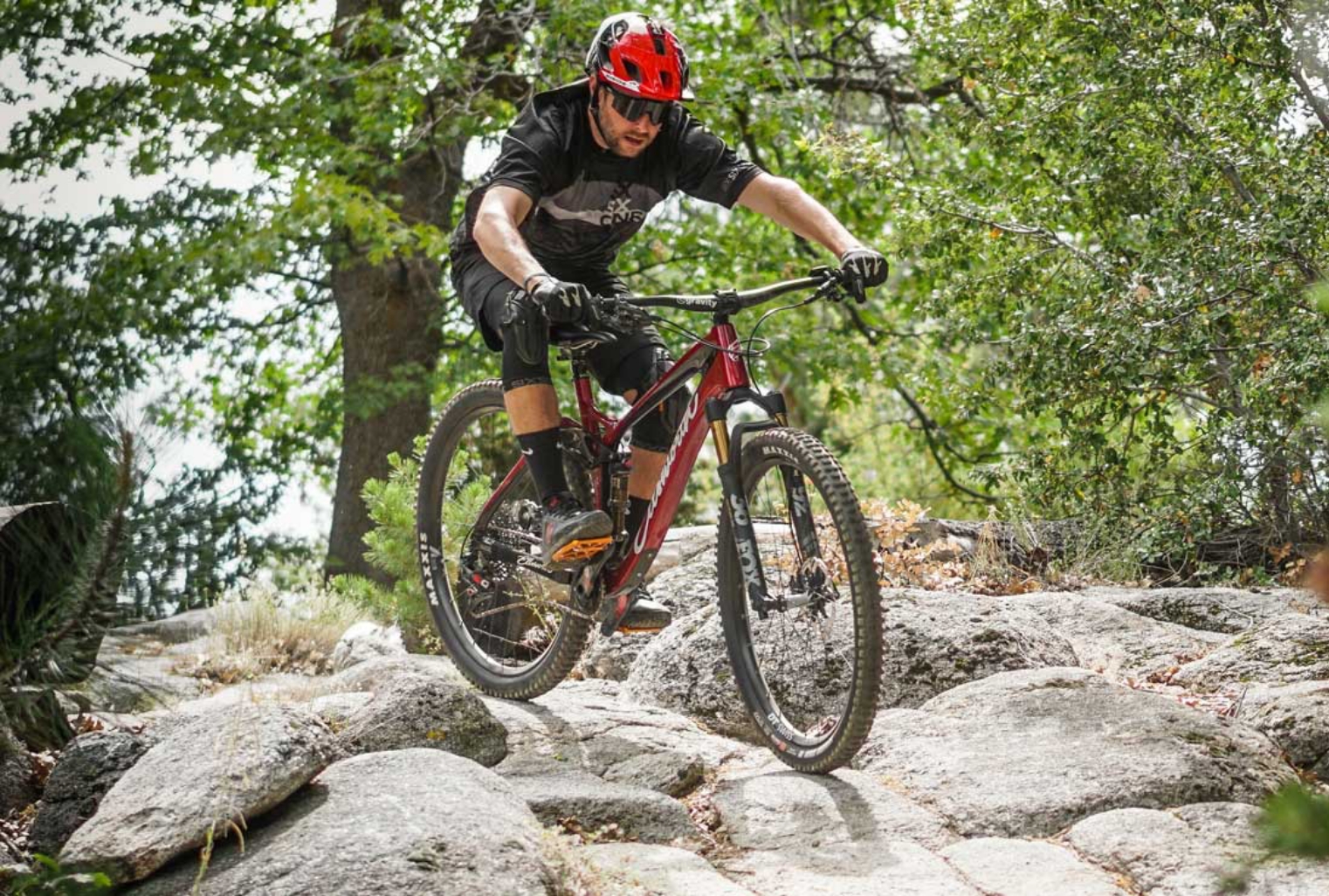 Founded by Tony Ellsworth in 1991, Ellsworth Handcrafted was started in Tony's garage with a passion and desire to build bikes in America with the highest level of American content.  Renowned for their ride quality, Ellsworth full suspension bikes carried the unique and patented Instant Center Tracking (ICT) suspension which Tony first patented in 1993.  Today, ICT has been refined into Active Energy Efficient Suspension (AEES) which still carries the pedal efficient kinematics and ride essence of the original ICT, but now has improved ride characteristics, stiffer handling, and current geometries today's professional and enthusiasts are looking for.
Get the latest updates, news, announcements and special edition offers in our bi-weekly newsletter. No spam, just great content about everything Ellsworth.